This is Aquarium info, a site with comprehensive information and picture guides on almost anything you need. If you have any questions or comments that you would like answered, please visit the contact us page above and we will be very happy to answer you questions in length and depth.
If you would like to share your photo's and experiences, please join the forum above, we are currently recruiting moderators and senior members for our forum. You are also allowed to post advertisements on fish or items that you wish to sell in the forum, pick up some great deals today!
Aquascaping is a learned art form that allows you to create an underwater landscape, inspiration for many works come from both underwater locations but also natural scenes such as mountains, jungles, deserts, waterfalls etc.
Turn your loungeroom or bedroom into a relaxing styled feature, with the adition of a view into an underwater world.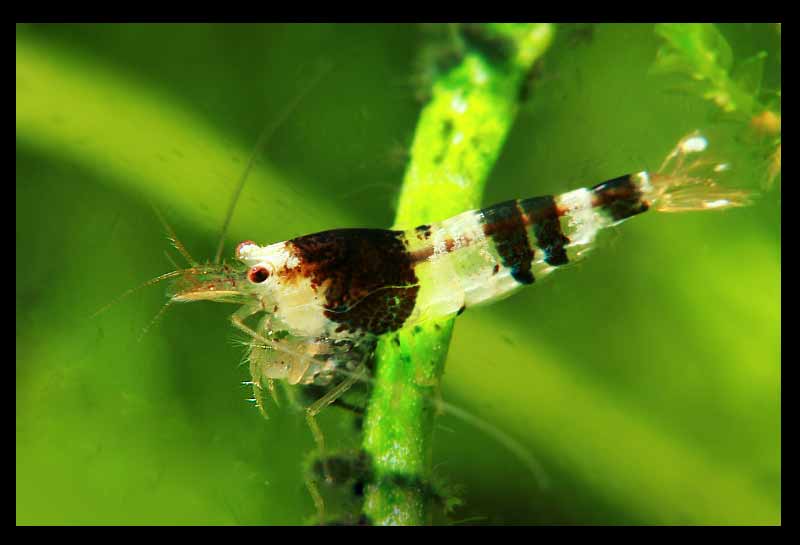 Money making schemes can be extremely successful if properly executed, this is not a large scale opperation, even those with small tanks will be able to turn over large sums of money. Wouldnt it be great to enjoy the hobby and bring in a small bonus?

You may be asking HOW?? Well CRS shrimp are rare and exotic creatures, they command medium to extremely high prices depending on their grade. Breeding the shrimp is not a long nor difficult process, they will readily spawn around once a month, if you have multiple females this can mean a lot of young baby shrimp!.